Tiraspol, June 4. /Novosti Pridnestrovya/. Elektromash is expanding cooperation with Russian partners. Today the plant signed an agreement with the Link-Product company management. They started working together 3 years ago. The company is one of the leaders in the supply of pumping equipment in Russia. Its customers are the giants of the oil, metal mining and extraction industries. Engines assembled in Pridnestrovie have been operating inside the Link-Product pumps for several years now. Elektromash managed to enter the Siberian market after concluding an agreement at one of the Pridnestrovian economic forums.
"Then we gave this company an exclusive representation of us in Siberia. The agreement concluded with them was burdened with a number of conditions. First of all, these are the fixed volumes (with annual growth), the second is the opening of a service center on their territory (we trained their specialists in the details of how our equipment works) and third, the constant maintenance of the warehouse of finished products of serial machines. There should always be at least 30-40 engines in stock, in case of any accidents, etc.," Vladimir Trandasir, General Director of SP CJSC Elektromash says.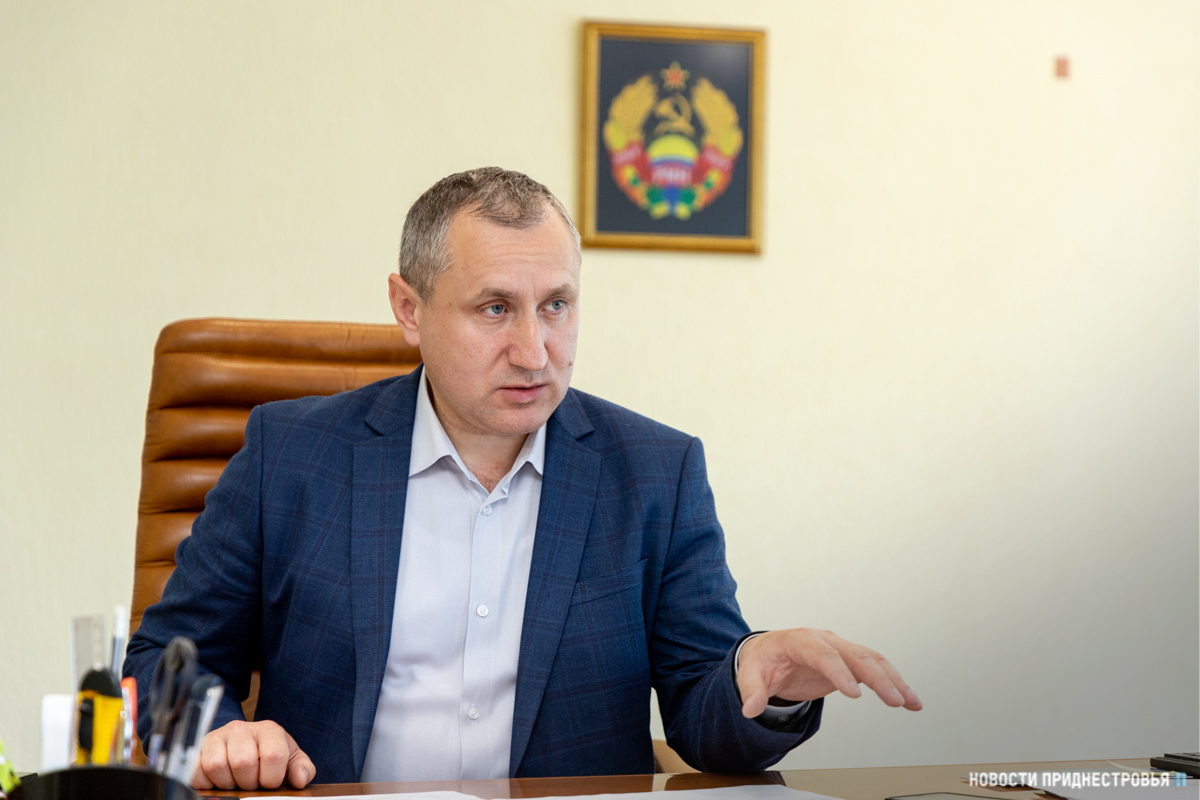 The Siberian region is a very tasty dish for those who deal with industrial equipment. There are powerful industries here that are constantly in need of new machines. Elektromash has already been there before, but 10-15 years ago, competitors pushed it out of this market.
The fact that they managed to go there again and gain a foothold is a big plus for Pridnestrovie. Last year, sales increased 5 times compared to 2016.
For several years they have been looking closely at our products, and this week the management from Link-Product came to Tiraspol. For several days, they carefully studied the entire production process, delved into the details and compared them with similar processes from other suppliers.
"We have the most positive results. We have once again confirmed for ourselves the high level of quality of these products. They have preserved the technologies and knowledge of the Soviet school, which is also valuable for us, because finally everything depends on quality. The units that we supply to the customer require high reliability. Our products are high-performance sectional pumps both for the life-support of mines (for example, drainage, which they cannot live without), and for oil products transportation," Sergey Grishin, Deputy General Director of Link-Product LLC said.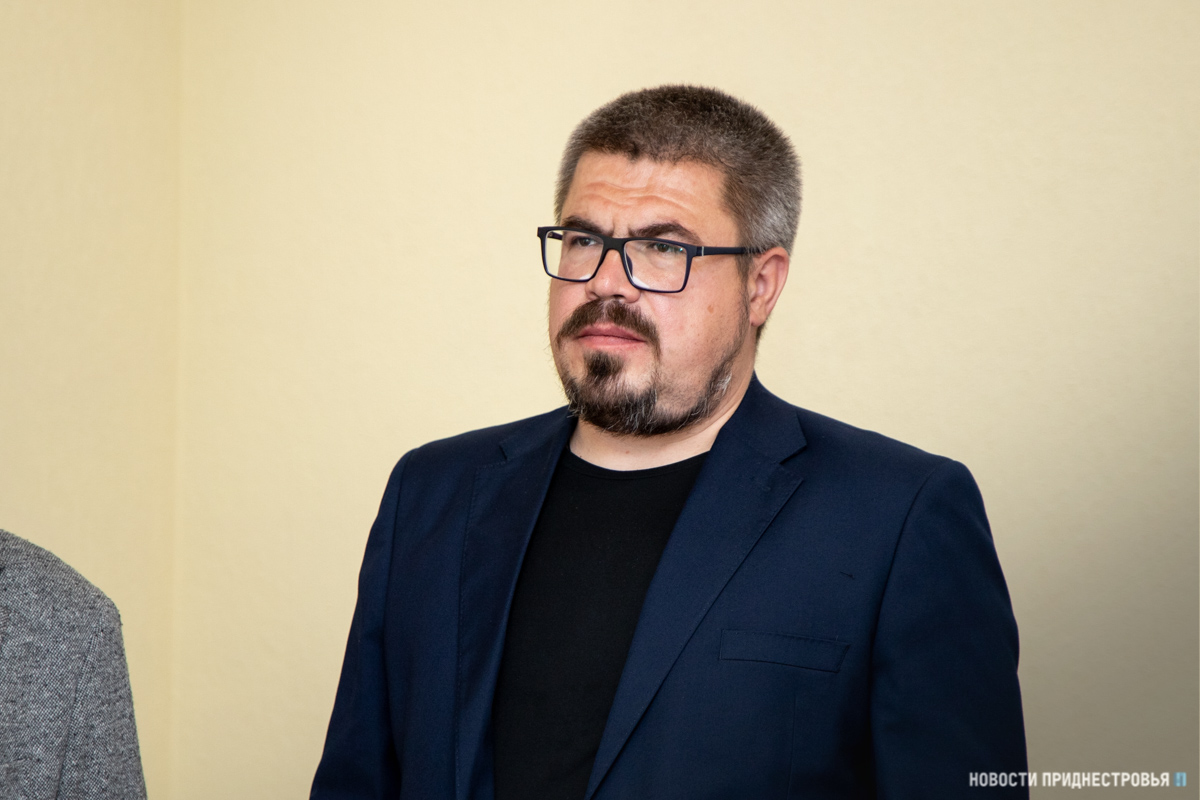 Now Elektromash supplies a whole line of explosion-proof asynchronous engines for Link-Product. In parallel, they not only sell engines, but also pumping units (engine + pump frame + other parts), that is, more complex equipment. It is assembled in the representative office of Elektromash in Novokuznetsk.
The share of sales to Link-Product is approximately 10% of the total exports of Elektromash to Russia. But there will be more: the agreement signed today expands existing cooperation and opens up new horizons.
"The region has a very deep potential, there are many competitors. We have agreed to further promote our joint product in the market not only of Kuzbass, but throughout the entire territory of the Russian Federation. There are a number of potential tenders where we participate with them together, as well as those where we or they participate independently, but provide each other with technical support. There are interesting joint projects, which we must take part in by the end of the year. But the visit of the top officials of the enterprise itself shows that they are serious about cooperating with us," Vladimir Trandasir says.
Promotion of a joint product gives a competitive advantage. End customers - Rosneft, Lukoil, SIBUR, Tatneft and other giants - are increasingly purchasing equipment in a complex, rather than its individual elements. An already assembled pumping unit will raise stronger interest than just an engine. Another market demand is technical support of their products, commissioning, consulting, etc. Preference is given to such suppliers who are always in touch and, if necessary, can help fix problems with their equipment. That is the spirit that Elektromash works in, and this is what helps it to stay on the Russian market.
"They have established themselves as a reliable supplier and guarantor of quality, so we are focused on cooperation, and this is not only an increase in the volume of supplies. We discussed new products with the management of the design bureau. We have suggestions what our customers would like to see. These are additional work, automation of processes and their improvement, new designs - not horizontal, but vertical ... There are many questions, all of them are of a technical nature and are aimed at modernizing the equipment produced. The Elektromash designers heard us, responded and are ready to cooperate. It is interesting for them as a scientific and technical challenge, and of course for us too. Moreover, the second stage of import substitution is underway in Russia," Sergey Grishin, Deputy General Director of Link-Product LLC said.