The PMR President Vadim Krasnoselsky, accompanied by the Minister of Economic Development Sergey Obolonik, visited the State Unitary Enterprise GC Dnestrenergo, enterprise responsible for managing the country's energy system. The current work of the company was discussed.
The President visited the central dispatching point. Energy flows are controlled from there. The system as a whole is formed by three generating sources – Moldavian GRES (72% of electricity), Dubossary HPP (10%) and Tirotex-Energo (18%), as well as power grids, two backbone substations and communication lines with neighboring states (28 – Moldova, 10 – Ukraine), said Deputy General Director of Dnestrenergo Andrey Vorobyov. The President observed the work of the dispatcher, who controls the implementation of the work schedule of power plants and monitors the state of electrical networks. The system is fully automated, provides for remote control throughout the country and real-time monitoring. Detailed information about consumers, load, voltage level, as well as information about repaired locations are on the screen. The interlocutors said that Dnestrenergo is currently operating in a self-balanced mode – within the republic without export and commercial ties. Energy flows are regularly distributed within the established schedule.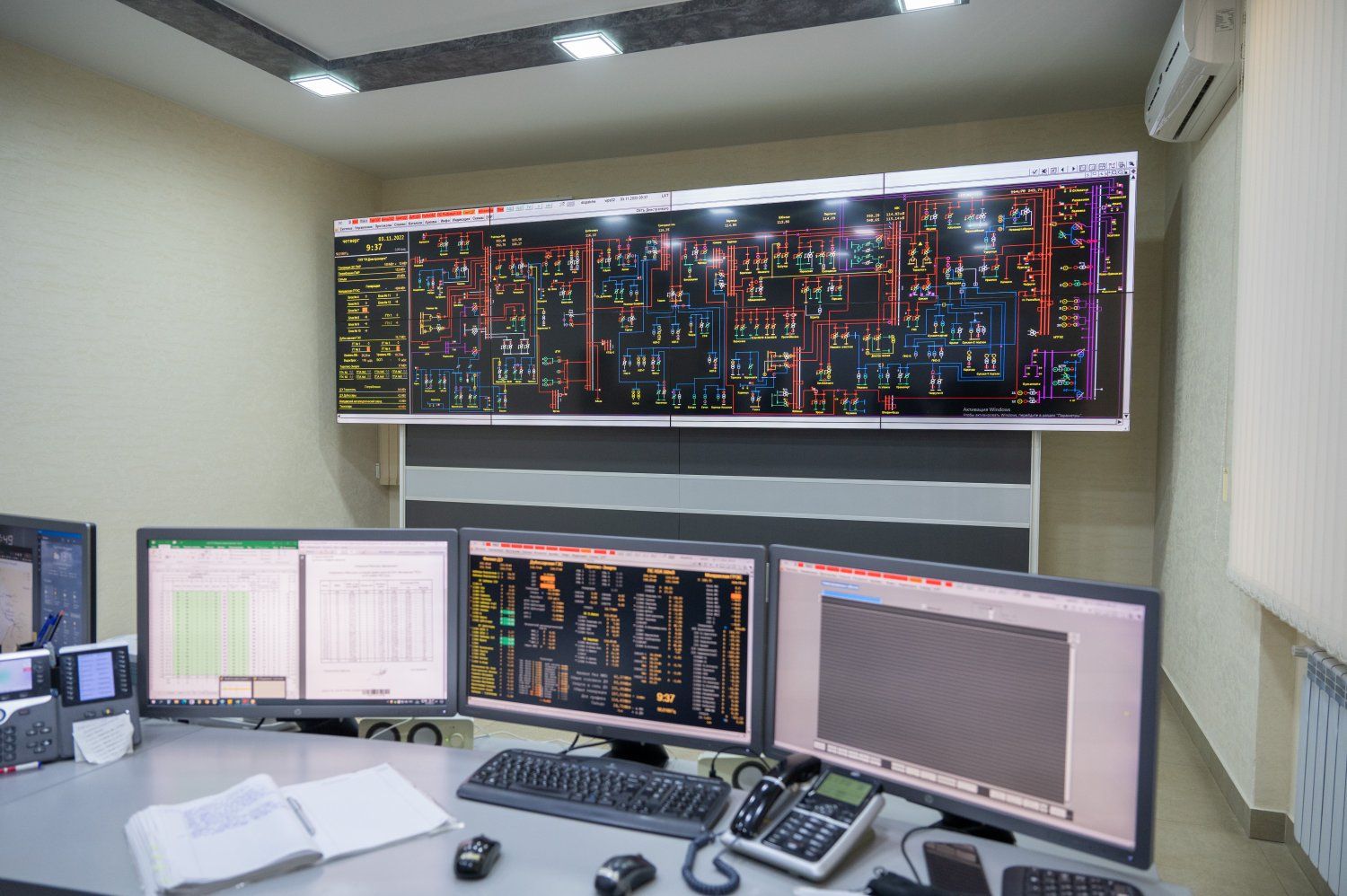 The participants of the field meeting discussed the possibilities of the enterprise in case of a change in the situation. The PMR President emphasized the importance of the effective and uninterrupted work of the organization for every Pridnestrovian and the country as a whole.