Tiraspol, March 27. /Novosti Pridnestrovya/. A detailed analysis of the situation in the economy with the main factors identification that determine development's dynamics, became the projection estimate basis for general macroeconomical indicators, the anti-crisis agenda and measures' formation. This was stated by the Minister of Economic Development Sergey Obolonik, who was presenting the department's activities results over the previous year.
Thus, the supporting program was formed based on the real state capabilities. Some industries have experienced significant relief after the tax burden reduction. According to the government press service, particular attention was paid to agricultural commodity producers as well as a comprehensive set of measures of theirs supporting was developed.
Neither large nor small business hasn't been overlooked. Among the anti-crisis supporting measures a draft law on concessional lending for the purpose of working capital financing was also developed. A preferential credit for a period of up to two years, which subsidizes 3% per annum, could be used by subjects of manufacturing industry and agriculture.
 "The previous year 43 loans for working capital financing purposes in an amount equivalent to 100 million rubles were issued. The subsidies amount from the state amounted to about 400 thousand rubles," the Minister of Economic Development reported.
In addition, the department has prepared an administration bill providing for preferential crediting for wages payment to small business organizations employees, individual entrepreneurs as well as municipal unitary enterprises, whose activities were suspended or limited during the emergency and restrictive measures period.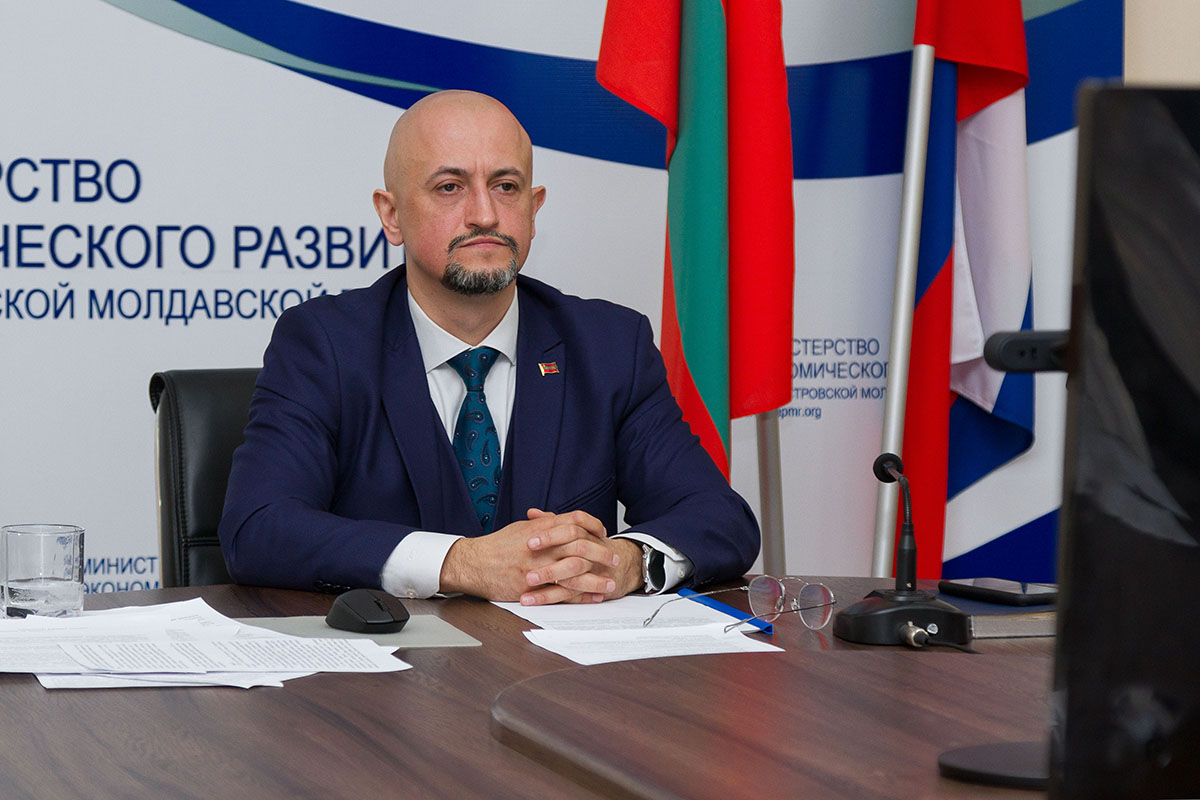 "The state subsidized 10% per annum of the unrecovered loan amount. This measure of state supporting was used by 30 subjects in an amount equivalent to 10.7 million rubles. According to Sergey Obolonik, the subsidies amount from the state amounted to about 270 thousand rubles."
Precisely thanks to the comprehensive program implementation of the population and business supporting, it's sufficient the economic agents rapid adaptation to new economic conditions, it was manage to avoid a negative situation evolution.
The Prime Minister Alexander Martynov noted the Ministry of Economic Development's working in this direction, paying attention to the efficient measures and proposals' developing that are taking into account all parties' interests.