Tiraspol, May 18. /Novosti Pridnestrovya/. The State Customs Committee held a meeting with the shipping companies representatives. Customs registering aspects, goods declaring as well as customs control for personal using, delivered by goods carriers were discussed, the department's press service reported.
Representatives of business structures raised the most problematic concerns, arising in this area and proposed possible options for improving the current conditions.
Particularly, they talked about the necessity of creating a mechanism that would simplify the organization as well as the information accounting in electronic form, associated with the using of an existing database in relation to for personal use the goods category.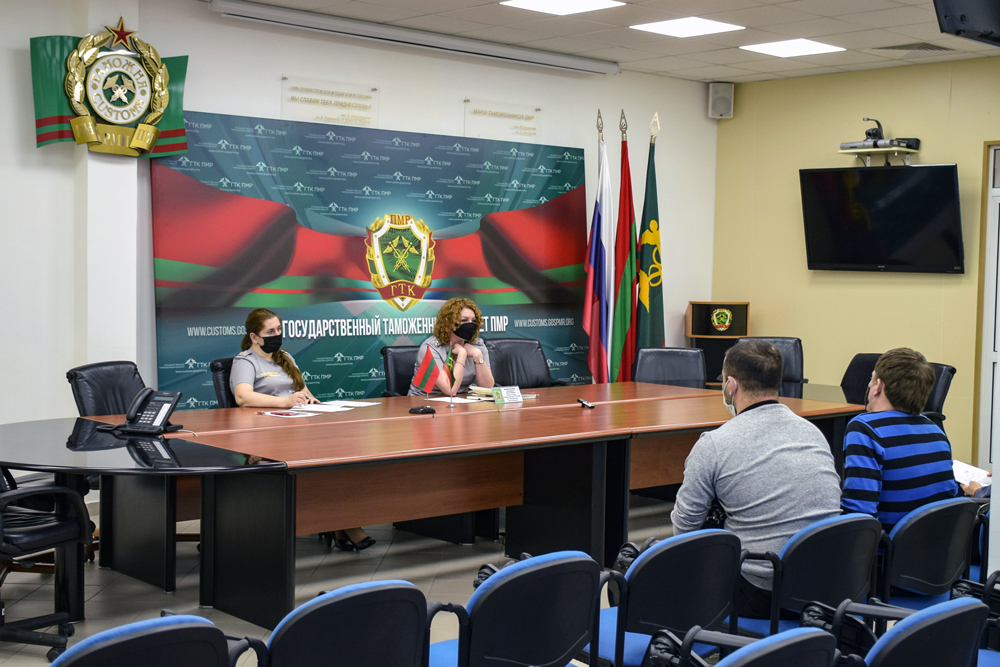 Separately, the subject of the existing criteria for inclusion of goods carriers into the Registry was raised. It was noted that the obligatory three years of work experience in this area automatically reduced the competitive ability level in this business sector.
The arguments of goods carriers at the State Customs Committee were heard. Thus, on May 8, 2021, the Decree will enter into force, according to which criteria for inclusion the good carriers into the Register were revised and the requirement of three years of work experience was excluded.
The PMR State Customs Committee specialists noted: the final document was developed taking into account all proposals and remarks of economic agents, who are working in this field.
In customs and excise authority meetings with representatives of the Pridnestrovian business are held on a regular basis. Such interaction makes it possible to quickly clarify problems, arising among foreign economic activity participants as well as also contribute to the efficiency's increasing in the customs authorities work.